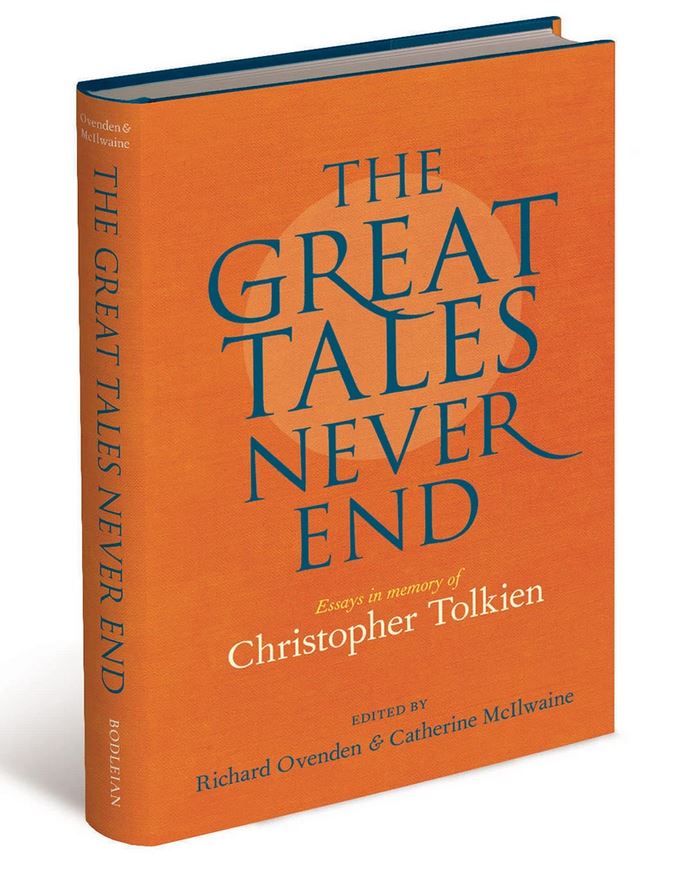 Deze bundeling van essays wordt uitgegeven ter nagedachtenis van Christopher Tolkien.
Ze werpen een nieuw licht op het werk van J.R.R. Tolkien en op de unieke gave van Christopher Tolkien om het werk van zijn vader te interpreteren en waaraan zoveel Tolkienkenners schatplichtig zijn.
Wat was het beoogde einde van Tolkien voor The Lord of the Rings? Heeft het echo's achtergelaten in de uitgeklede versie die daadwerkelijk werd gepubliceerd?
Wat was de reactie van het publiek op de allereerste bewerking van The Lord of the Rings – een radiodramatisering die nu voor altijd verdwenen is uit de archieven van de BBC?
Wat was de betekenis van de overgangen waarmee de hobbits werden geconfronteerd terwijl ze door Midden-aarde reisden?
De essays werden geschreven door Tolkienspecialisten die met hem hebben samengewerkt, oa Maxime H. Pascal, Vincent Ferré, Verlyn Flieger, John Garth, Wayne G. Hammond and Christina Scull, Carl F. Hostetter, Stuart D. Lee, Tom Shippey, Brian Sibley… niet bepaald de minsten!
Ook Priscilla Tolkien heeft een bijdrage geleverd.
Editors zijn Richard Ovenden OBE en Catherine McIlwaine.
De uitgave is geïllustreerd met reproducties van manuscripten, kaarten en tekeningen van J.R.R. Tolkien en uittreksels uit Christophers werk, en uiteraard ook foto's van Christopher Tolkien.
Publicatiedatum: juni 2022
Meer informatie:
https://www.tolkienguide.com/modules/newbb/viewtopic.php?post_id=33495
https://bodleianshop.co.uk/collections/coming-soon/products/great-tales-never-end